Dear Strikers,
Recently we have upgraded the launcher to the newest version 18 for a better experiene, some players has experienced some issues after it, here is some troubleshooting steps you can follow:
Before following any step, make sure you have the launcher to Version V1.0.0.018. ( you can see it at the top middle corner of your client) Launcher Download Link: https://na.battleteams1.com/static/BattleTeams-na-Installer.exe
📍Flash player error message: For the players who get Flash player logo message when they load the launcher this means you still did not uninstall the flash player from your device, here is the steps about how to uninstall:
➡Download Flash player uninstaller : https://fpdownload.macromedia.com/get/flashplayer/current/support/uninstall_flash_player.exe
➡Exist all browsers and applications using flash player.
➡Run the uninstaller and click yes if you got the message " Do you want to allow the following program to make changes to this computer?" "
➡Restart your PC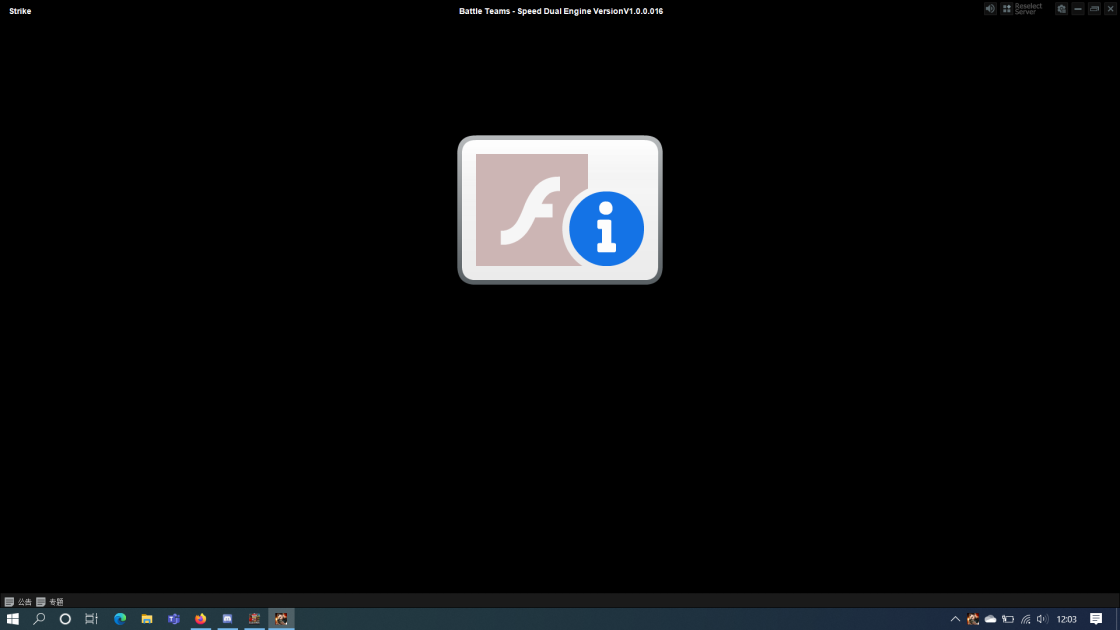 📍Stuck at loading screen or received a Chinese check in page ( happen for windows 7 users only) :
➡Try Ctrl+Alt+Del to open Task manger and force end task any launcher related process then open launcher again make sure you opening 1 launcher at a time.
➡Stay in loading page and do not switch to discord or any other application while loading to avoid black screen or being stuck.
➡Use CCleaner to help you delete any sort of thumps files causing issues.
Download link: https://www.ccleaner.com/ccleaner/download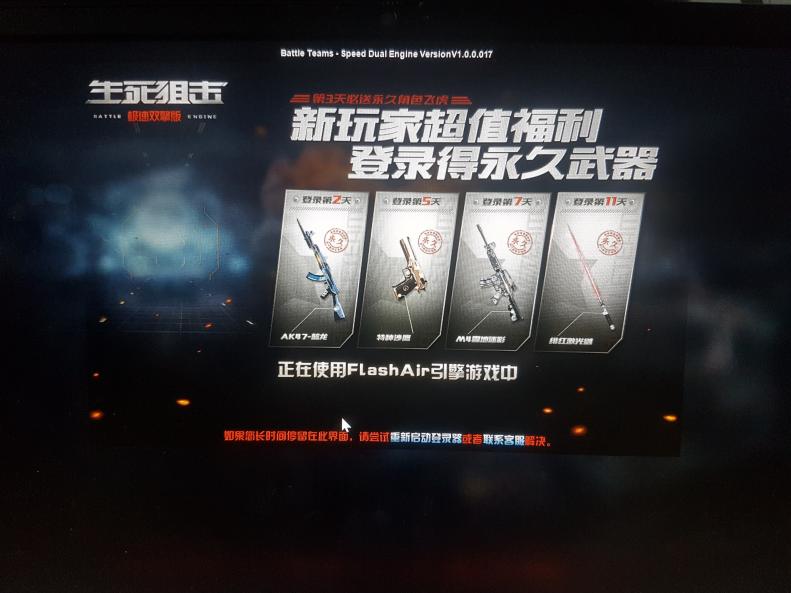 📍if you getting a warning that scaleexpand text is missing or having any other error message preventing you from openning the launcher, please uninstall it and download
this full installed packaged instead:
https://www.mediafire.com/file/n4cxbmlfwe24g7b/SSJJ-na.rar/file